Send me the search result every day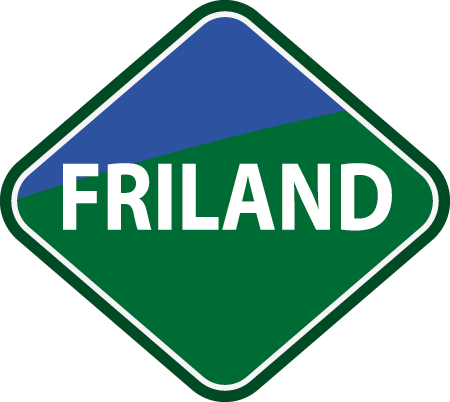 06/07/2020
Friland A/S
DK-Randers
Export Director
Give your commercial skills a global reach as you take on the strategic and commercial lead on our export of organic and free-range livestock concepts to markets across the world.
"You'll be part of a great team – we like to call it the Friland family – but you'll feed into a crucial agenda at Group level in Danish Crown: to enhance environmental sustainability and animal welfare even further," explains CEO of Friland, Claus Hein.

What is Friland?
We are glad you ask. Because we are a subsidiary of Danish Crown with the sole mission of promoting a free-range and organic, sustainable approach to livestock concepts in the FMCG industry. And with a turnover of around DKK 850 million and collaboration with approximately 800 pig and livestock suppliers in Friland alone, we are proud to say that we are experiencing both growth but also great global development potential.
You will be leading the commercial and strategic development and approach together with a group of sales colleagues based in both Denmark and Germany. But you will also work closely with sales and planning teams across the globe from Danish Crown to optimise volumes for our different markets. Thus, you will have many dotted lines reaching beyond Friland.
"We're only 30 colleagues in Friland, and we enjoy working closely together – from the office all the way to the farmer we work with. We know each other really well, which makes it easy to share our successes and challenges," says Claus.
Diversify our strategy and sales approach
Based in Randers, Denmark, you will be driving the strategic development, our sales channels, client composition, etc. of our organic and free-range livestock concepts in our export markets.
"Right now, our most important markets are Germany, France and North America, but there is great development potential, and we see sprouts of growth from markets across the world." – Claus.
That is why we need to develop our strategic export approach – to gain more sales channels and increase turnover in the food service and retail markets. You will be crucial in finding new channels and new customers by diversifying our strategy and approach to sales. This will also take you travelling 40-60 days a year to destinations across the globe to:
Join forces with Danish Crown offices
Facilitate workshops with Pork, Beef and Foods as well as innovation and marketing departments
Potentially develop a Friland Academy Concept to strengthen sales for existing and new customers
Management experience from the retail, food service or FMCG industry
You have a commercial background and management experience, preferably from the retail, food service or FMCG industry
You have international experience with export and sales channels at both strategic and operational level
You can work in SAP
You are fluent in English, and it is a plus if you are also fluent in French and German
As a person, you master long-distance management, allowing the team to act as one but also act as part of the larger Danish Crown Foods Group. Moreover, you have excellent stakeholder management and collaboration skills, and you understand the cultural differences when working with international sales. Finally, you value the need for optimisation at a strategic level. That is the way you like to see results.
Appetite for more?
You are welcome to contact CEO Claus Hein at +45 2168 9433 to hear more about the position.

Send your application and resume as soon as possible and no later than 9th August 2020.
Friland is all about ecology and animal welfare. Since 1992, we have worked with sales and marketing of meat, produced with respect for the animals and our surroundings and without compromising on product quality. Friland produces organic beef and pork as well as brands such as Friland Økologi, Frilandsgrisen and Friland Kødkvæg. Together with Dyrenes Beskyttelse (Danish animal protection), we have developed a set of rules that ensure the best possible premise for animal welfare.
We are a food company owned by Danish farmers supplying high-quality food to customers and consumers all over the world. From butchers to business developers, we're more than 23,000 colleagues, all committed to lowering our carbon footprint and becoming climate neutral by 2050, for better food and a brighter future.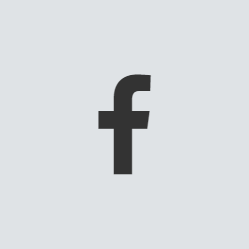 Job Segment: Manager, ERP, Social Media, Agricultural, Retail Sales, Management, Technology, Marketing, Agriculture, Retail